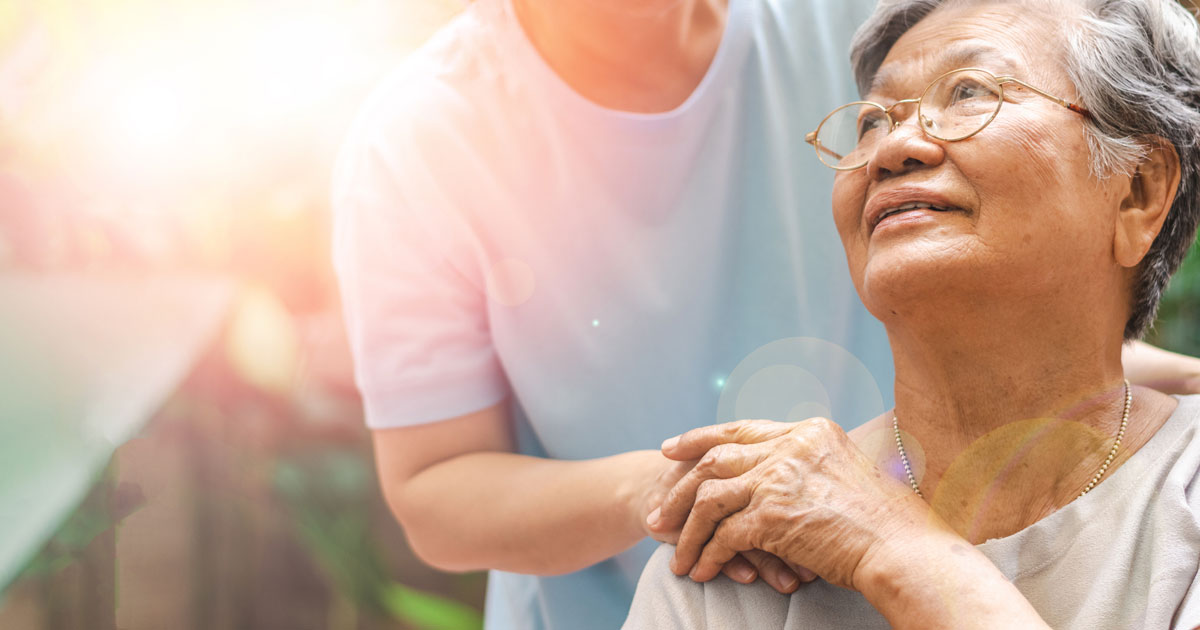 Community-based palliative care teams fill an important role in end of life care. However, without measurements, it is impossible to know what impact these programs are having on patients' lives.
Research studies done on palliative care programs give an idea of how these programs are impacting patients. This informs how programs can improve and what programs might look to measure in future studies.
What Is Community-Based Palliative Care?
Community-based palliative care (CBPC) aims to integrate palliative care with local health care systems. This means that palliative care, which seeks to provide pain and symptom management for ill patients, is a part of standard health care.
There are several ways that CBPC might be offered. Programs might encompass training programs for general practitioners, specialist providers, or other professionals on the palliative care team such as social workers, chaplains, and care coordinators. Over the last two decades, communities worldwide have been increasingly implementing CBPC programs.
High quality palliative care services are more important than ever with the rise of chronic diseases such as cancer and Alzheimer's. In order to meet this growing demand, the World Health Organization recommends palliative care be integrated into primary health care, community and home-based care, and volunteer networks.
Furthermore, improvements internal to CBPC can be important towards reducing cost. Medical spending within the last three years of life can exceed over 2% of an entire country's GDP. It is important to find ways to make end of life care less costly without sacrificing the quality of life for those receiving services.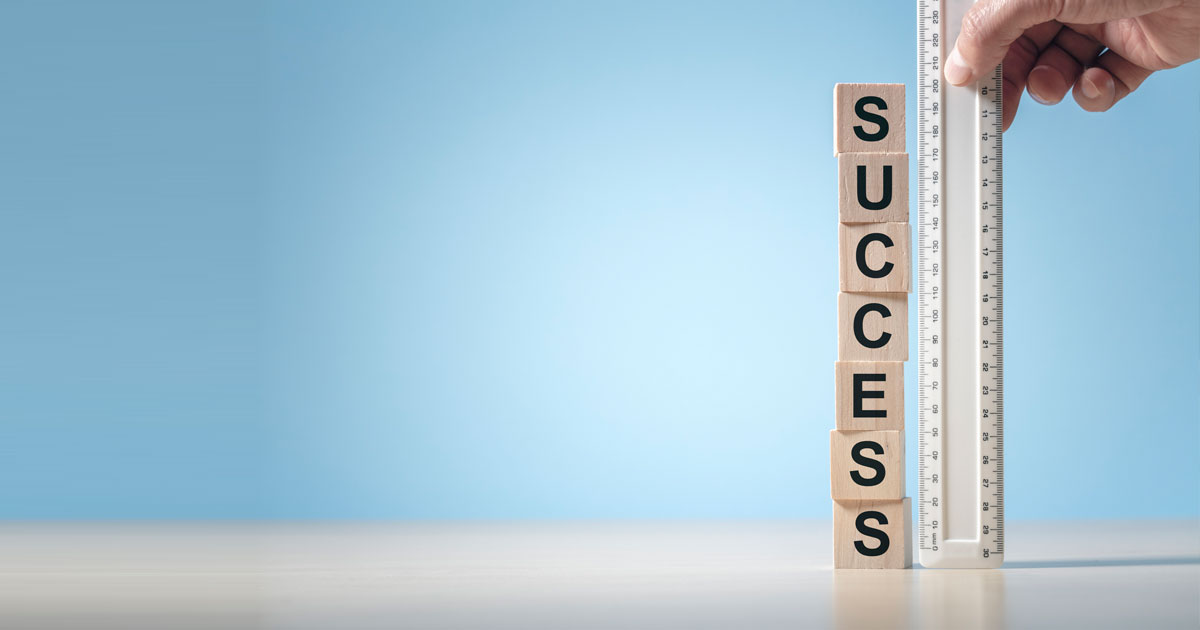 Measuring Program Efficacy
Measurement is necessary towards improving the effectiveness of a palliative care program. It allows you to tell a story of your palliative care program and provides insight into what the service is doing, whom it serves, and its impact on many stakeholders, such as patients, families, funders, staff, and more.
This can inform your palliative care program in many ways. Measurement demonstrates your value to stakeholders, ensures that your services align with national palliative care quality standards, informs your program operations, and allows for continuous evaluation of quality improvements.
Current Literature
Current literature and research gives an idea of the effectiveness trends of community-based palliative care programs. According to one systematic review published in the Journal of Social Science & Medicine, some, but not all, CBPC programs have achieved positive results.
Most notably, CBPC increases the likelihood of people dying at home. Rates of deaths in hospitals decreased. Place of death is considered an important quality measure of end-of-life care. Most people would prefer to die at home, surrounded by comforts.
Most studies find that CBPCs positively impact costs. That said, this is not the case in all programs. More rigorous studies are needed to learn why some programs reduce costs (while often improving quality, too) while others do not.
While the overall results were positive, the studies find that subgroups with a certain disease or other characteristics sometimes do not benefit. For example, one study suggested CBPC decreased hospitalization rates for the Australian population, except not for those with schizophrenia. Furthermore, significant disparities in access and utilization exist for racial and ethnic disparities and people living in rural areas.
More research is necessary across different countries and populations. Less than 10% of studies reviewed were from low-income countries. There is a clear need for more research on low-income countries to develop a better understanding of how their CBPC programs are operating.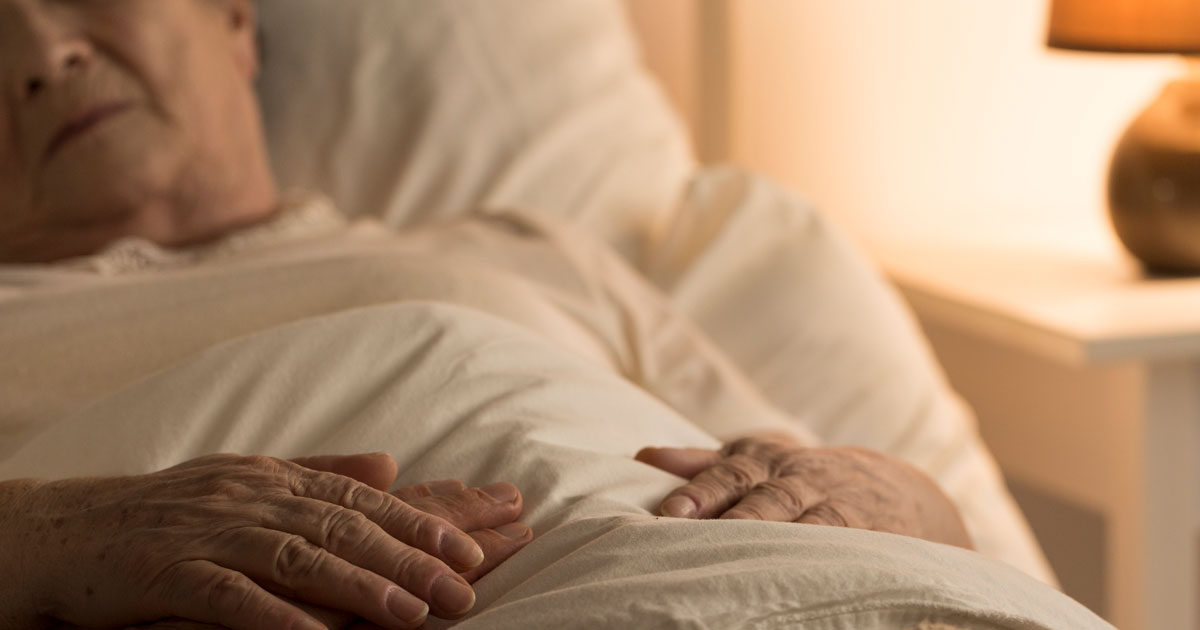 Conclusion
There are many studies that measure the effectiveness of palliative care programs. The findings indicate that palliative care is, for the most part, extremely helpful for those with serious illness. It improves quality of life, allows people to die where they would like, and improves cost and cost effectiveness of programs.
That said, some limitations remain. In some cases, palliative care increases healthcare costs. Furthermore, it is less effective for certain populations depending on their illness, race, ethnicity, and geographic location.
Measuring program effectiveness can help palliative care become more effective, reduce costs, and better demonstrate the impacts of the care to the world.