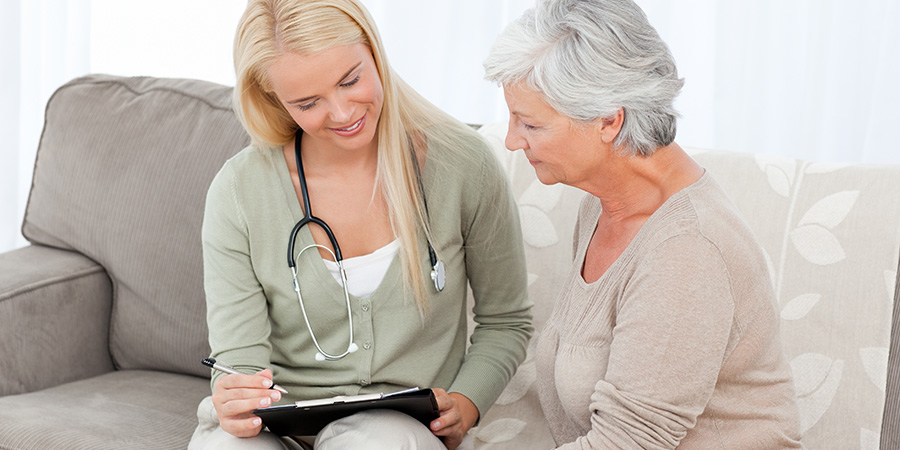 As we age, our risk for developing medical issues increases. Whether these issues are caused by genetics, an injury, or just a lifetime of normal wear and tear, it is important to understand what health care management tools are available to support us. Chronic care management — or CCM — is one such tool that is becoming more and more common.
Chronic conditions are medical conditions — both physical and mental — that last a year or longer, requiring ongoing treatment, and affect quality of life. Nearly half of people with chronic illness have more than one condition, and it is estimated that by 2030, more than 171 million people will require chronic care management. But what is chronic care management? With a good grasp of how this segment of the healthcare industry works, you can be better prepared to use it to your advantage should that become necessary.
What Is Chronic Care Management?
According to the Department of Health and Human Services, chronic care management is "the provision of care management and coordination services to patients with two or more chronic conditions." Examples of chronic conditions include, but are not limited to:
Alzheimer's disease and related dementia
Arthritis (osteoarthritis and rheumatoid)
Asthma
Atrial fibrillation
Autism spectrum disorders
Cancer
Cardiovascular disease
Chronic Obstructive Pulmonary Disease (COPD)
Depression
Diabetes
Hypertension
Infectious diseases such as HIV/AIDS
Substance use disorders
Chronic care management is a detailed care plan that includes information about how your care will be coordinated, your health goals and challenges, the providers in your network, your medications, any community services you may need, and more. Electronic health records are an important resource for developing and coordinating chronic care management plans.
Informed consent is required in order for CCM services to begin. This includes an understanding of the cost sharing schedule and acknowledgement that patients can stop receiving chronic care service at any time. Patients should also understand that they can only receive care through one practitioner and/or hospital at a time, so they should only consent to CCM services from one provider. Once a patient acknowledges all of this — whether verbally or digitally — their provider will prepare a care plan tailored to their specific needs.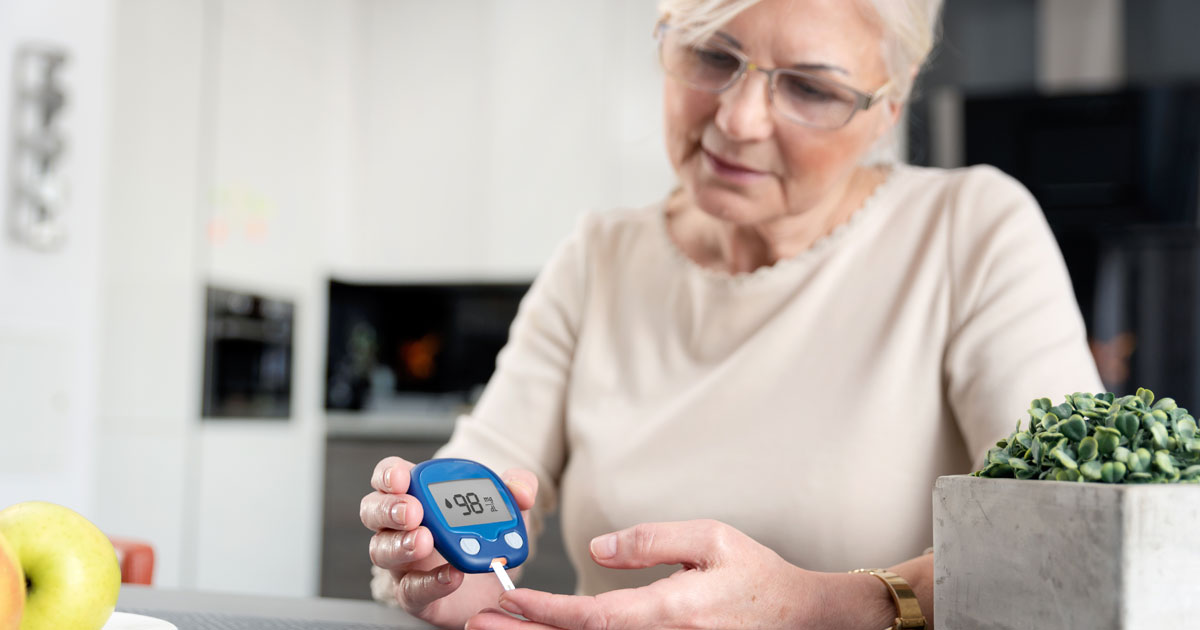 Chronic Care Goals and Models
The goal of chronic care management is to improve the quality of life of people who are struggling to manage multiple conditions at once. With support from chronic care management services, patients are more likely to achieve their health goals. This, in turn, can lead to benefits including reduced stress, improved mobility, and better sleep.
From the provider's perspective, hospitals can benefit from the self-reporting conducted by their patients in between visits. By responding to changes in patients' chronic conditions as they develop, providers are more likely to keep issues from becoming more serious, which cuts back on the need for in-person visits.
The chronic care management model seeks to pair informed patients with proactive service providers to achieve improved health care outcomes. It is also invested in improving all aspects of the United States healthcare system — from delivery systems to support for self-management — with chronic care treatment in mind. Partnerships between community resources and health systems give engaged patients with chronic conditions the tools they need to meet their goals.
Understanding Chronic Care Benefits
In 2015, the federal Medicare program expanded to cover CCM services under Part B if patients have two or more chronic conditions. Medicare beneficiaries typically pay a monthly fee for service, but supplemental insurance or having both Medicare and Medicaid can help to offset the cost.
The scope of support for chronic care management expanded again in 2018 with the passage of the CHRONIC Care Act. Not only does this law allow Medicare Advantage plans to cover the standard chronic care services, but also certain social services that are known to promote good health. From service dogs to caregivers to pest control to home modifications designed for accessibility, patients are able to find additional support to improve their quality of life.
As of 2020, supplemental benefits are available under the following conditions:
Patients have at least one complex chronic, life-threatening condition that is life threatening, or which significantly limits overall health or function
Patients are at high risk of hospitalization
Patients require intensive care coordination
In a potential sign of what is to come, some private health insurance providers are beginning to allow for similar expansions of coverage for chronic conditions.
Advantages and Challenges for Patients
As with all complicated systems, chronic care management presents patients with both advantages and challenges. Some of these come from the system itself, while others are part of the unfortunate reality of life with a chronic condition. Exploring the pros and cons can help patients make the best decisions about how they manage their health.
Advantages of Chronic Care Management
Chronic care service is still relatively new, but a growing body of evidence suggests that it leads to better health outcomes than traditional models. Over time, as researchers learn more, policies and practices will continue to improve as providers and other stakeholders embrace chronic care management.
Some reasons for the success of CCM programs include:
Personalized attention through coordinated care
Teams of known and trusted providers who are regularly involved in patients' personal health management regimen
Access to support between visits that can help patients maintain good health
Proactive care that can prevent unnecessary office visits resulting from letting issues develop unchecked
People with multiple chronic conditions can also lose a lot of time managing their health on their own. By relying on a team of providers, chronic care management allows patients to spend more time doing the things they love in the best health possible.
Challenges for People With Chronic Conditions
As mentioned above, it's common for people with chronic illness to be managing more than one condition at a time. That means it is important for patients to have a well-organized team in place to handle their case on all fronts — and assembling such a team can be difficult. The system can pose challenges to patients seeking chronic care management in the following ways:
Rushed providers who are not always able to follow established guidelines
Lack of care coordination and planning between providers
Lack of active follow-up to monitor for the best outcomes
Under-informed patients who need better training to manage their own illnesses
Without a major shift in the United States health care system from a focus on responding to illness to maintaining health, people with chronic conditions may have a difficult time securing reliable chronic care management.
Sticking with the program over the long term also proves to be challenging for many patients with chronic conditions. Under a CCM regimen, patients experience the best results when they're proactive about reporting in between visits. That level of commitment can be exhausting, though, causing patients to become more reliant on face-to-face visits.
As one Endocrinologist puts it, "Motivation is key to keeping the patient on their care plan, especially when there are complications. And preventative measures, based on feedback in between visits, would help to keep the patient motivated and aligned to their goals." Patients with chronic conditions are in it for the long haul — and so is their care plan. While having a care plan in place is helpful, patients need to be proactive about their care in order to get the most benefits.
Chronic Care Management Services
Patients with multiple chronic conditions need all the support they can get. And while a chronic care management program is not always necessary, it can be incredibly helpful for those who need it most. When patients take an active role in their own care, they stand to benefit from the support of a coordinated team of health care providers. In time, their health conditions can improve dramatically — and with that, their overall quality of life.
If you or someone you love is managing one or more chronic conditions and may need chronic care management services within the greater Boise area, Keystone Health can help. Please see our new patient process to learn more about how to take the next step in your health journey.